Wellness awaits you!
Therapeutic Massage for Wellness
Decrease Pain . Improve Movement

Do you feel joyful, full of life, glad to be alive? Its hard to feel joyful when you are ignoring the pain in your hip, back, shoulder, or neck. Therapeutic deep tissue massage is highly effective for reducing or relieving pain, often in one or two sessions. It also is highly effective for helping realign joints and increase range of motion by bringing muscles from hypertonic to neutral.
Do you feel calm, centered, energized? We offer Swedish Massage at a pace and pressure that erases the tension and "flight or flight" feeling, and leaves you centered, calm, and clear.
Offering:
Functional Massage Therapy
tracing pain to the source . working with you to release tight muscles
Focused and skilled application of modalities




Swedish . Deep Tissue . Reflexology . Traditional Thai Massage . Reiki




Couples massages accommodated



Settings:
Comfortable, temperature controlled Studio:
61 Pine St. Ellsworth, ME with off-street parking


Massages may be arranged for public and private events

Promoting your healing and wellness by calmly, respectfully
providing you with effective therapeutic massages
in a caring, professional environment.
___________________________________________________

Betsy Arntzen, LMT, BCTMB
therapeuticmassageforwellness@gmail.com
1-207-266-7753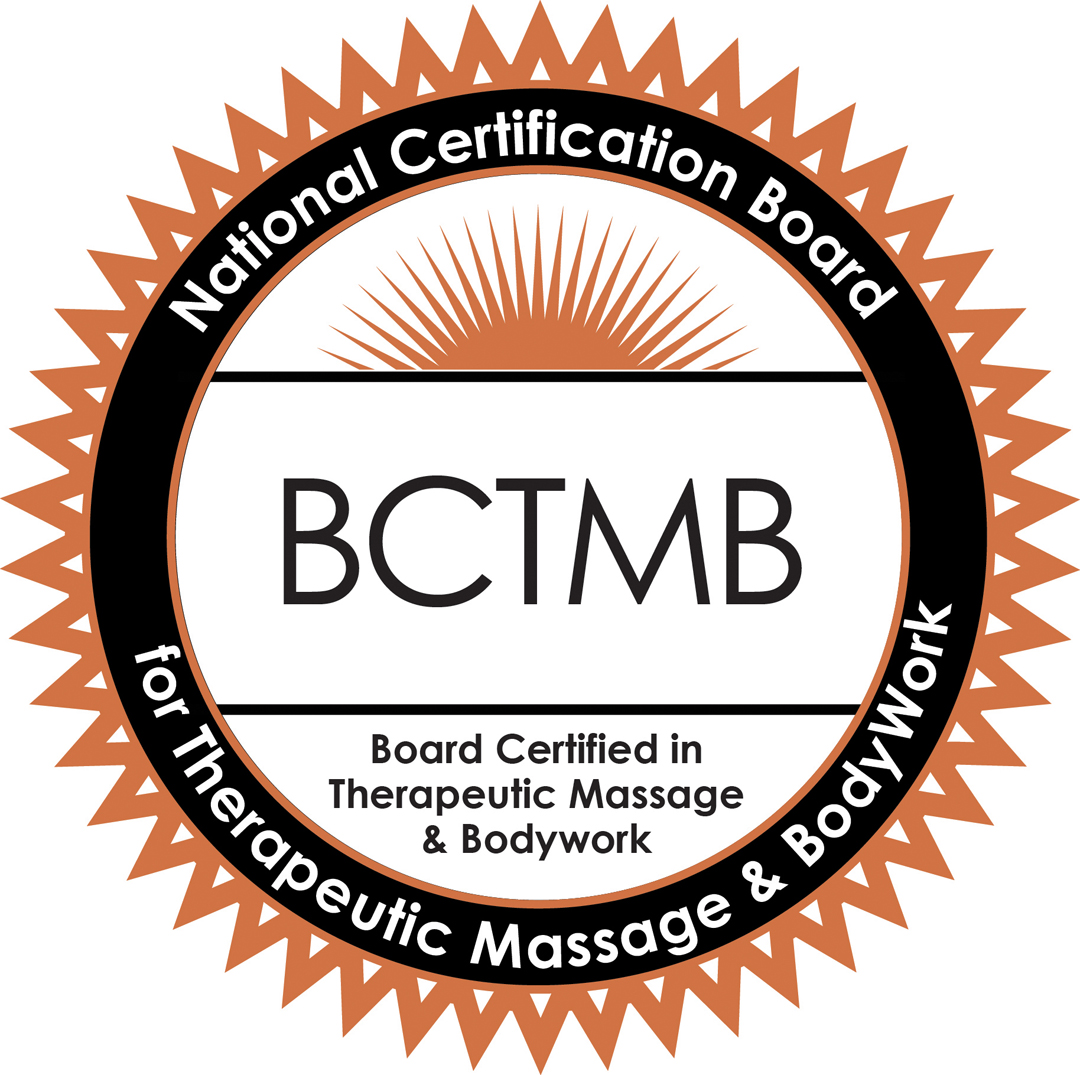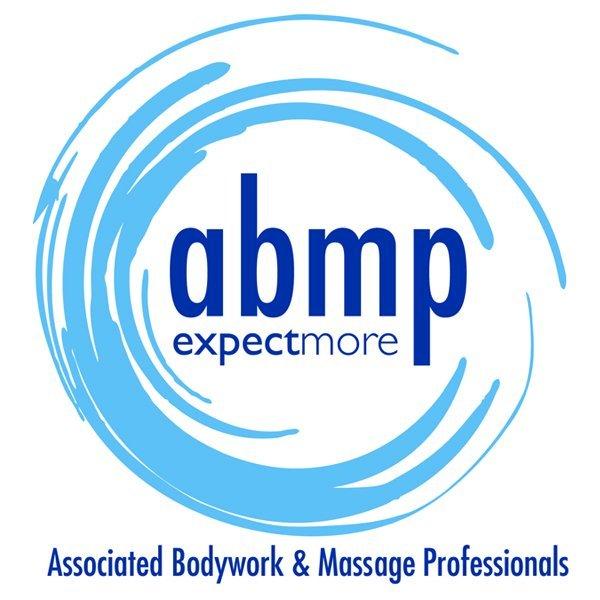 _______________________________________________________________

"Like" Therapeutic Massage for Wellness !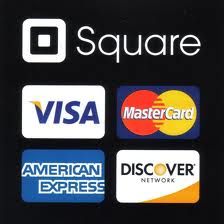 Credit/Debit cards accepted